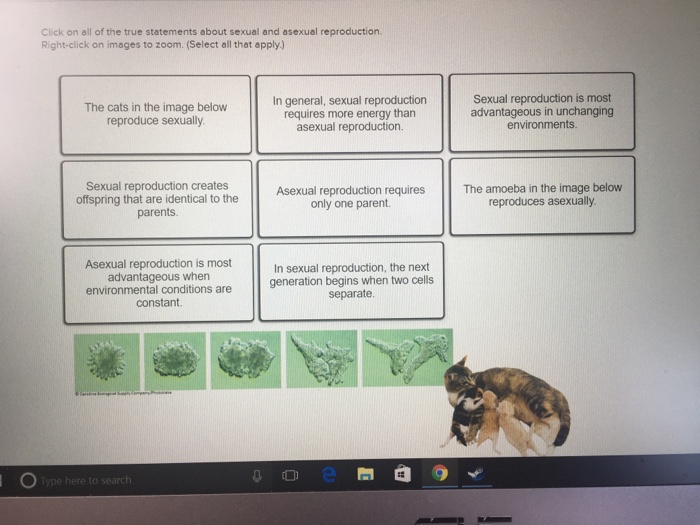 He's always hitting on women.
I'd like to cop some ass.
In this sense metaphors can be self-fulfilling prophecies.
He's robbing the cradle.
To cheat, trick, take advantage of, deceive or treat someone unfairly.
For the comfort of the employee complaining of sexual harassment, upon request, a management representative who is the same gender as the employee will be made available to receive the complaint.
She's good snatch.
He's looking for a good fuck.
He's not one to let an opportunity pass him by.
She works like a Playboy bunny.